I know, wow, three posts in three days. I'm a scarin' myself!! But I am very excited. Just got a photo today from the folks making the shutters for HOB! LOVE THEM!
I'm thinking of painting them Lake Placid (Ben Moore):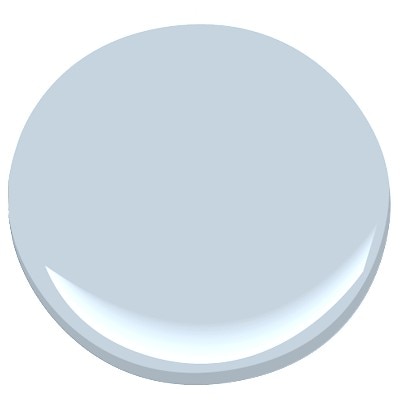 To go along with the siding which is Flagstone:
Beachy, right? Me likey!!!!!